Corporate gifting should still feel personal.
AND BE SUPER CUTE!
We offer custom bespoke gifts for your business.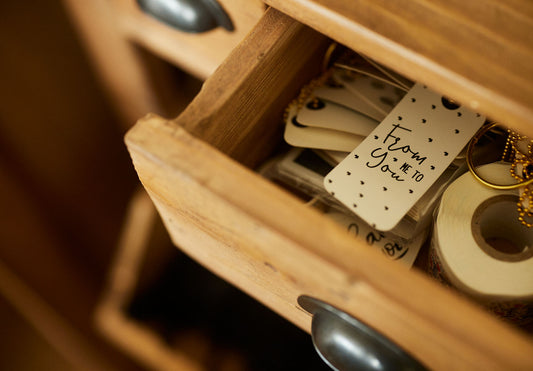 Contact Us

Just fill out the form on our contact page to start the process and we'll be in touch within 24(ish) hours.

Contact

Curate + Select

Our team puts together the perfect pieces, box, accessories, and personal touch. 

Wrap + Ship

We take care of the wrapping and shipping to make sure your gifts get there on time. 

Turnaround typically takes two weeks.
Culligan Water
"I recently ordered our holiday gift boxes from Gold+Oak and I couldn't be happier with my purchase! The entire experience, from browsing the beautifully curated selection to the moment of unwrapping, was nothing short of magical.
The attention to detail in the packaging was impeccable. Each item was thoughtfully arranged, exuding a sense of elegance and care.
What truly stood out was the quality of the products inside. From the handcrafted artisanal chocolates to the luxuriously scented candles, every item was of the highest standard. It was clear that Gold+Oak takes great pride in sourcing only the finest goods for their gift boxes.
I highly recommend Gold+Oak for anyone looking to send a truly special gift. Their gift boxes are a testament to quality, care, and attention to detail. I will certainly be returning for all my future gifting needs!"
Paradigm
"The team at Gold+Oak was absolutely extraordinary when planning our corporate gifts for Christmas! We talked about our types of vendors and customers we were working with, along with our budget and they customized the gifts accordingly, and sent us several options within our budget.
Additionally, they handled all of the branding of our items, along with the shipping to each location. This was beyond helpful, and we couldn't say more good things about G+O!
Lastly, all of our vendors and customers were BESIDE themselves with the gifts they received. One of our vendors asked us where we got the gifts from and is planning to order all of their corporate Christmas gifts from G+O!"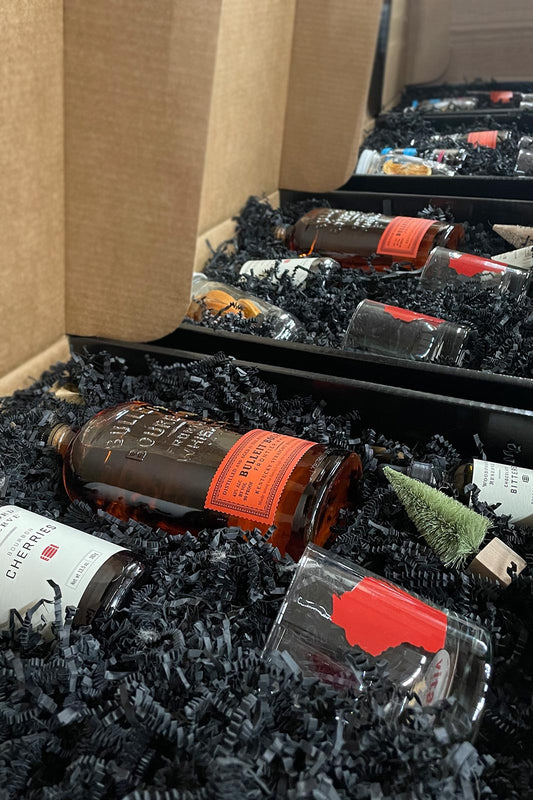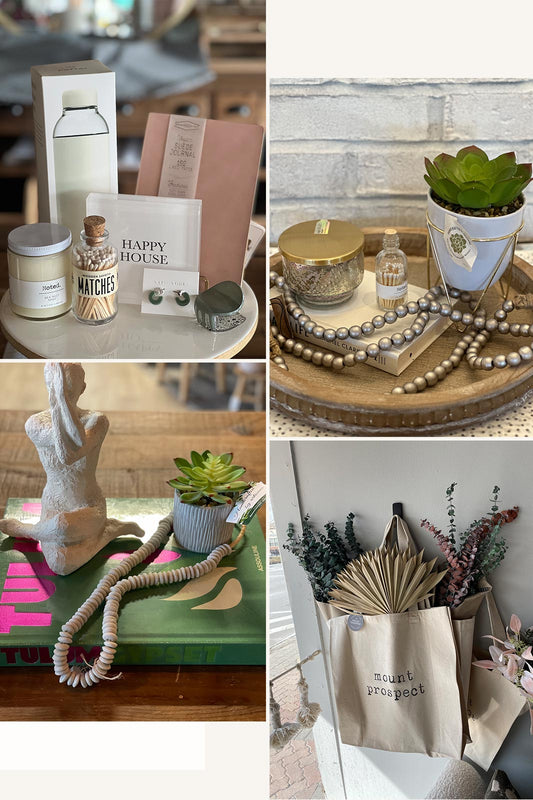 DelBoccio | Marchetti Group
When giving a client a closing gift, it is the last impression that they will remember you by...and Gold+Oak makes that experience perfection.  As a business owner, the ease of the process is priceless! With just a quick email or phone call, these ladies know exactly what to pull together and I know the job is done! Nothing else for me to worry about.
I could not ask for a better partner in the client gifting experience! Gold+Oak is the BEST!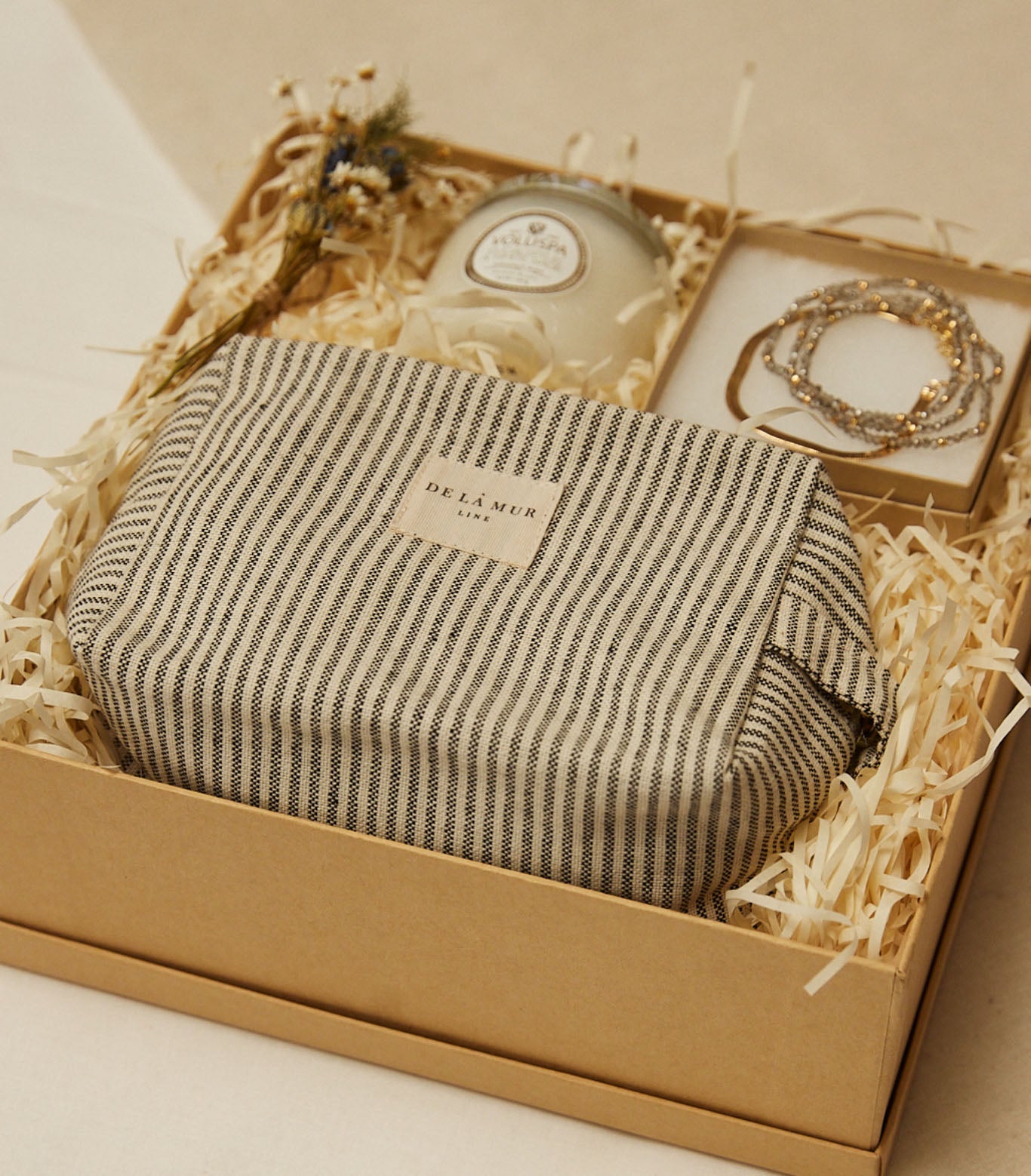 Need gifts for your wedding party? It's totally our thing. 
When you're planning a wedding, shopping for your bridal party can be A LOT. Don't worry, we'll put together sweet, meaningful gift sets for everyone on your list.
Contact Us